It's National Safety Month (an NSC program) again, and the topic for week one is "Prevent Incidents Before They Start." We couldn't agree with that sentiment more. In the industries we serve, workplace accidents can be devastating and have deadly consequences. That's why prevention is key. In this blog, we'll use OSHA's top 10 list of most frequently cited violations as our guide to prevent workplace incidents.
OSHA's Naughty List
If there's one top ten list you don't want to be on or contribute to, it's this. Each year, OSHA releases a list of the top ten standards violations cited in workplaces across the country. The following is the list for 2020:
1. Fall Protection, construction
2. Hazard Communication Standard, general industry
3. Respiratory Protection, general industry
4. Scaffolding, general requirements, construction
5. Ladders, construction
6. Control of Hazardous Energy (lockout/tagout), general industry
7. Powered Industrial Trucks, general industry
8. Fall Protection–Training Requirements
9. Eye and Face Protection
10. Machinery and Machine Guarding, general requirements
This list shows us not only violations but the potential for accidents. And when you look at the types of violations listed, you can see they the injuries could be severe and possibly result in death. That's what makes this a good starting place to prevent workplace incidents.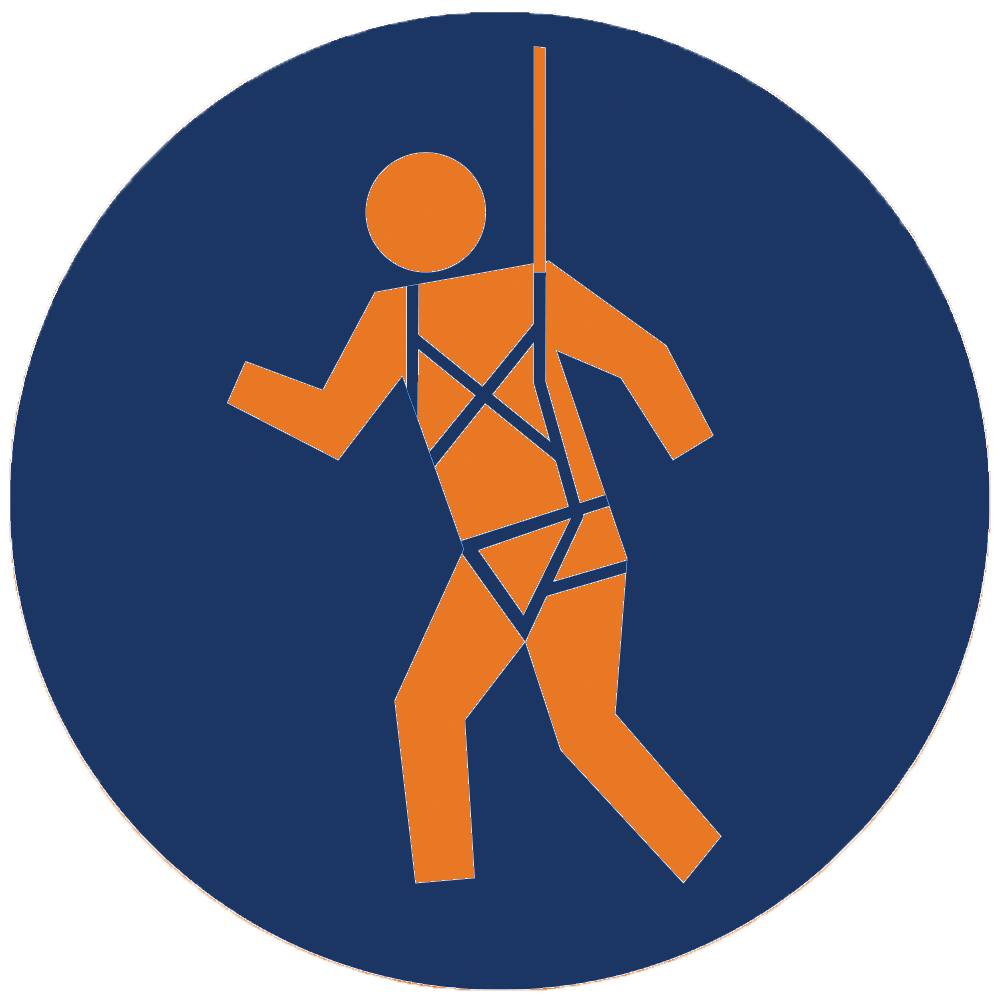 Fall Protection and Prevention
OSHA gives this one a four out of ten—because it's on the list four times in different forms (fall protection, scaffolding, ladders, and fall protection training). If you want to prevent workplace incidents, fall safety is an excellent place to start. From eliminating slip, trip, and fall hazards to providing the right protection for employees working at height, almost all fall-related accidents can be prevented.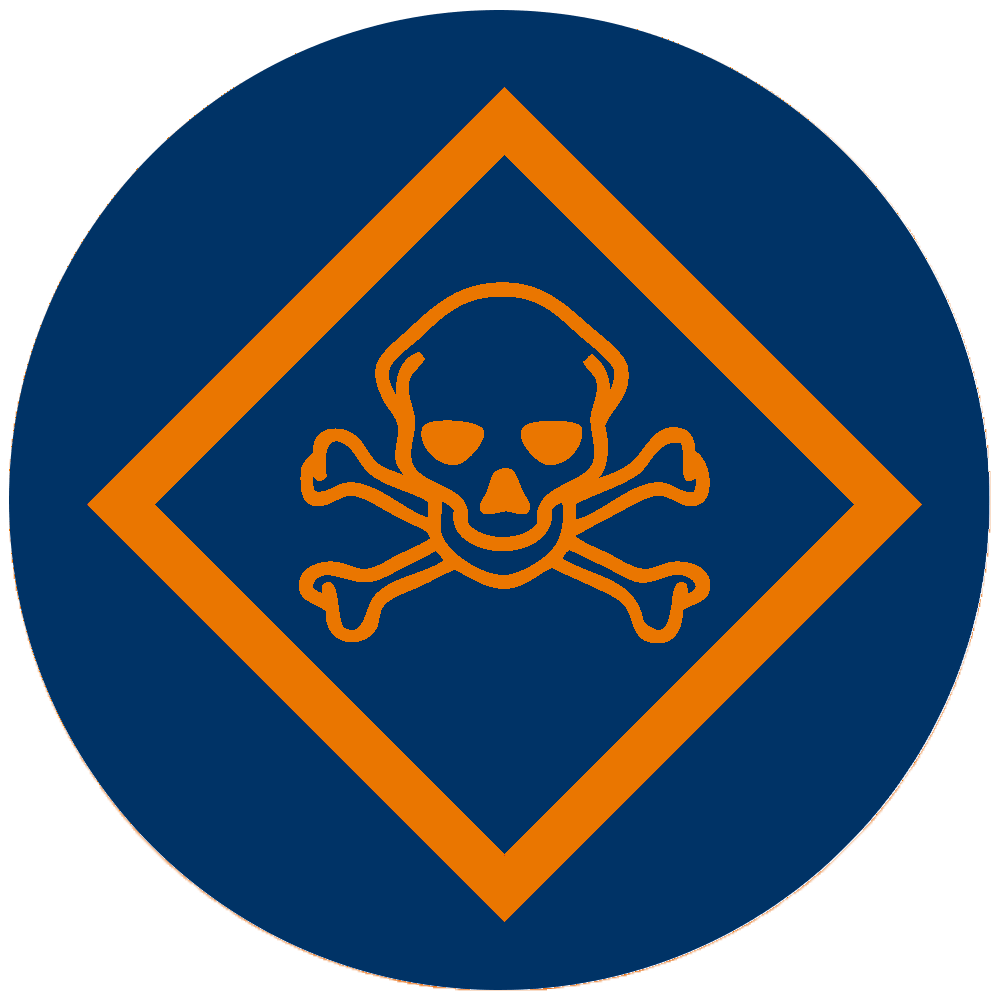 HAZARD COMMUNICATION
The OSHA Hazard Communication Standard was developed to ensure workplace chemical safety by requiring employers to make information about the identities and hazards of chemicals available to employees. Manufacturers must evaluate the chemicals they produce and create labels and safety data sheets (SDS). And employers must make labels and SDS accessible to exposed workers and train them to handle chemicals safely.
Why not take hazard communication a step beyond hazardous materials to prevent workplace incidents? Identifying all workplace hazards and posting signs to communicate the potential dangers is a great way to increase safety and awareness in your facilities.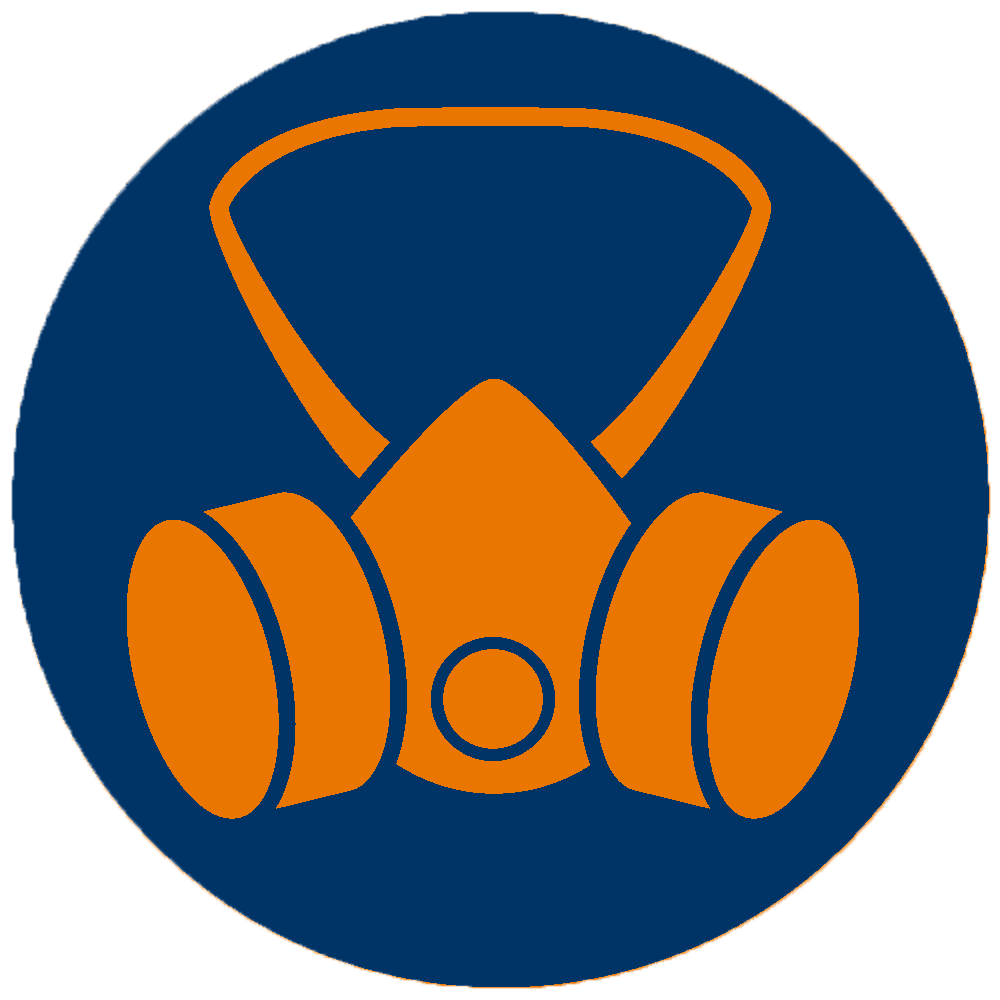 Respiratory Protection
In the past year or so, we've all had a crash course in respiratory protection to prevent workplace incidents, but there's a difference between basic face coverings to prevent COVID-19 transmission and exposure and personal protective equipment (PPE). The OSHA Respiratory Protection Standard was developed to prevent occupational diseases caused by air contamination from various sources with engineered controls to prevent contamination and appropriate PPE to prevent exposure.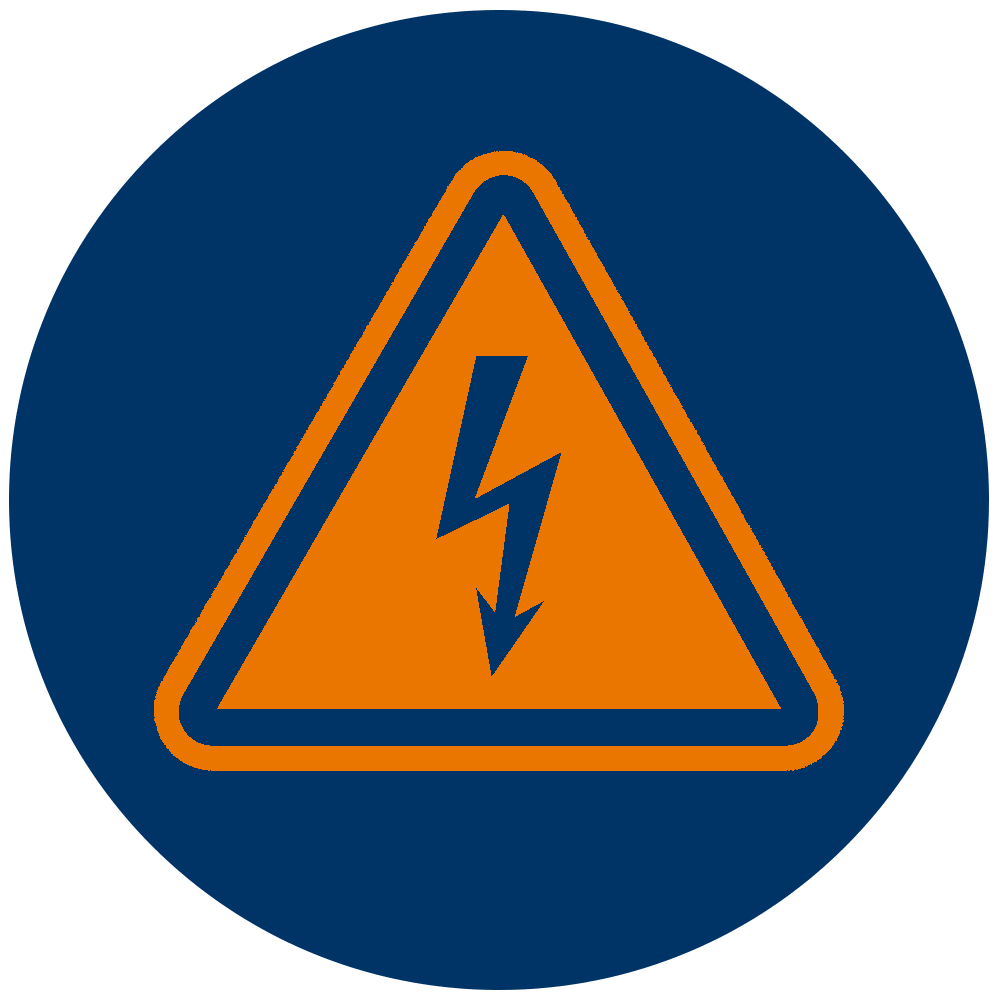 Control Hazardous Energy
When uncontrolled, electricity is one of the biggest workplace hazards. OSHA requires lockout/tagout programs to contain energy control procedures, training, and inspections. With a sound program in place, these three pillars come together to prevent workplace incidents, ensuring employees are safe.
A lot goes into an effective lockout/tagout program (many are composed of over 80 separate pieces).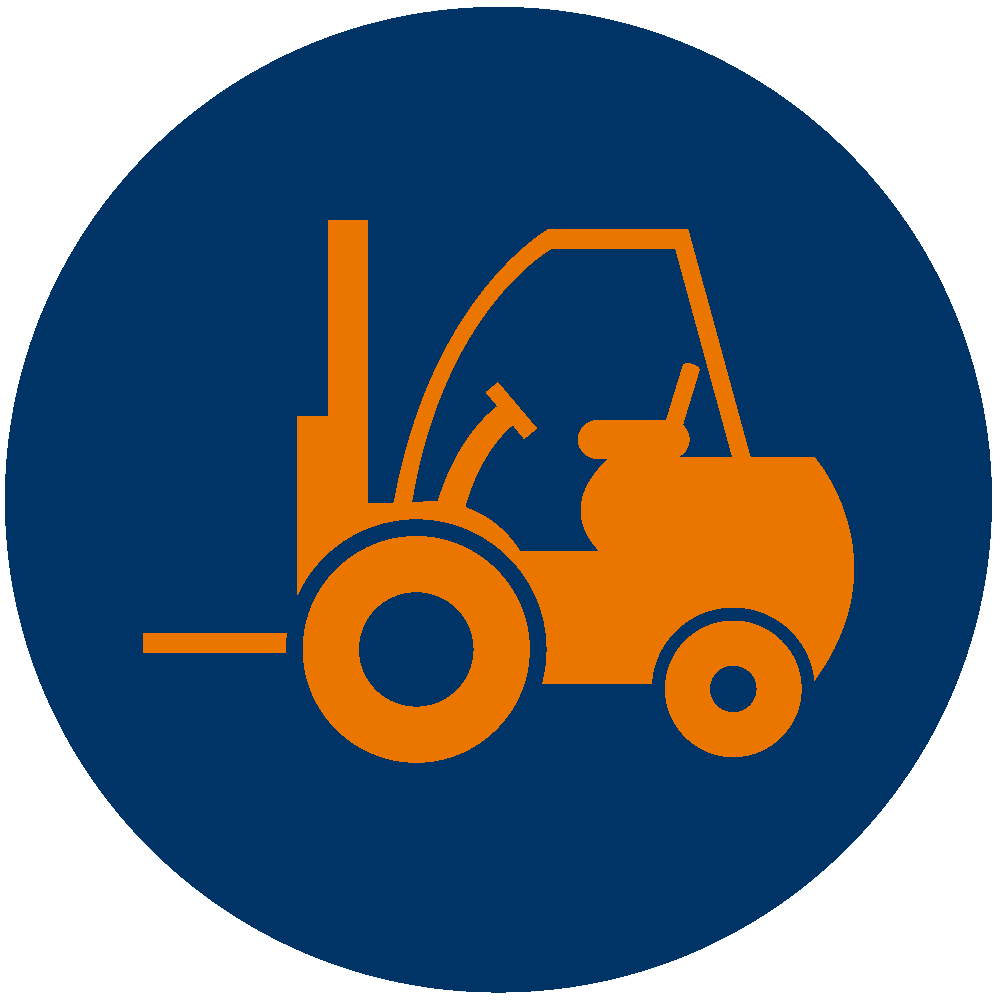 Powered Industrial Trucks
Powered industrial trucks are the cars of the workplace, and like cars, accidents can cause devastating injuries. And powered industrial trucks have a higher potential of encountering pedestrians (workers not on a powered vehicle).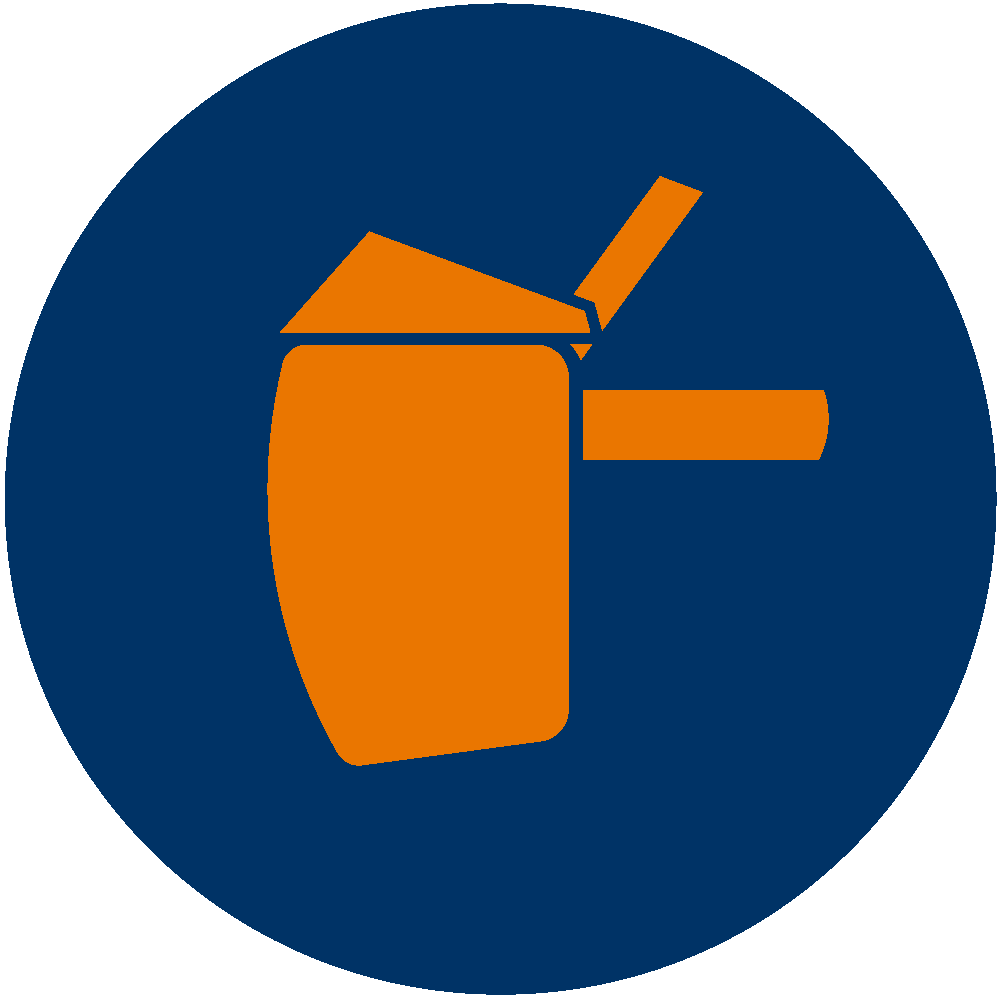 Eye and Face Protection
Our eyes and face are as vital as they are vulnerable. OSHA requires employers to provide appropriate eye or face protection to protect workers from flying particles, molten metal, liquid chemicals, acids and caustic liquids, chemical gasses and vapors, and light radiation that has the potential to be harmful.
Assessing your facilities and the work performed in each area is critical. That way, you can provide the right PPE to prevent workplace incidents. OSHA also requires employers to have emergency eyewash stations available wherever there is a risk of exposure.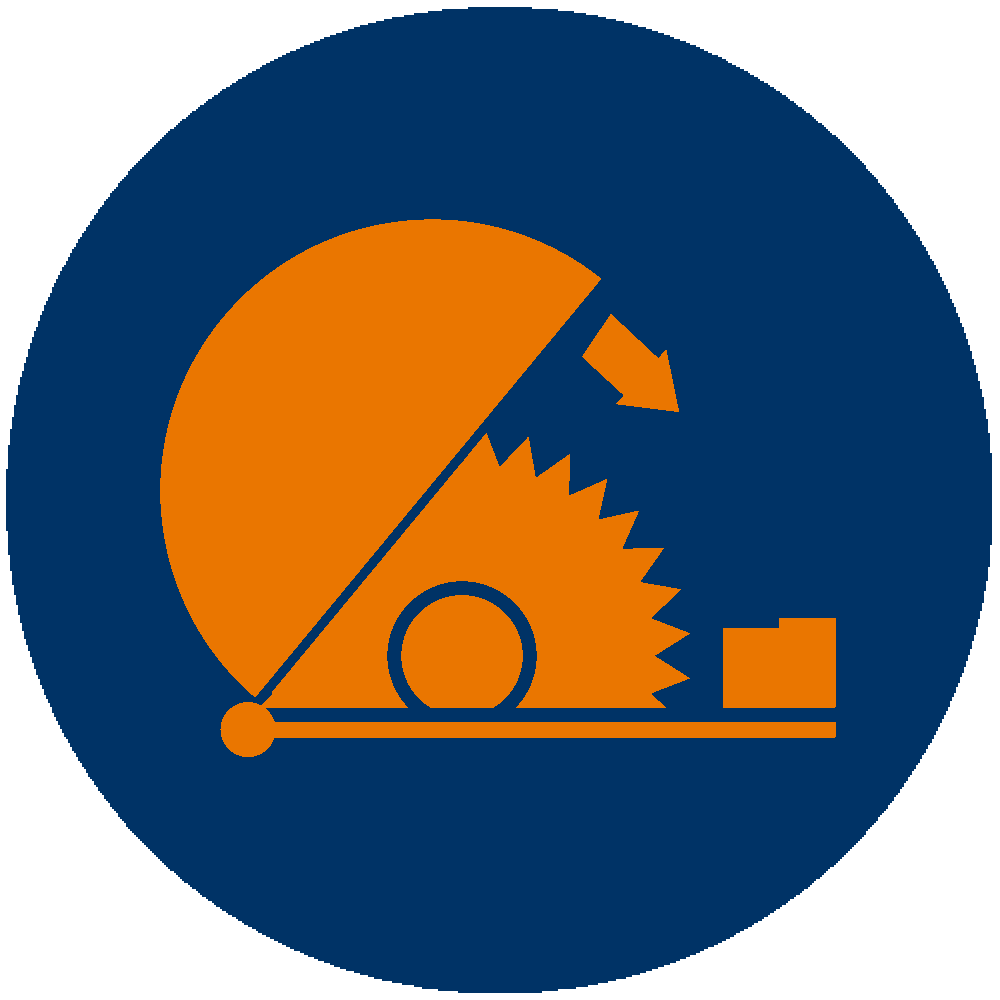 Machine Guarding
Every year, 18,000 workers suffer abrasions, amputations, crushing injuries, and lacerations due to workplace machinery, and there are over 800 deaths. Because exposure to improperly or inadequately guarded machines can cause crippling injuries, machine guarding is critical to your workplace safety program.
Taking the time to understand the risks and ensuring your facility meets or exceeds machine guarding regulations can save life and limb. This post covers the various types of machine motions and machine guarding standards to prevent workplace incidents.
We Can Help Prevent Workplace Incidents
Whether your workers are on a construction site, a manufacturing plant floor, or working from a desk, we can help you prevent workplace incidents. We offer a variety of downloadable safety resources to help you start making improvements now. And we're always here to answer your questions and offer expert advice. Contact us today!